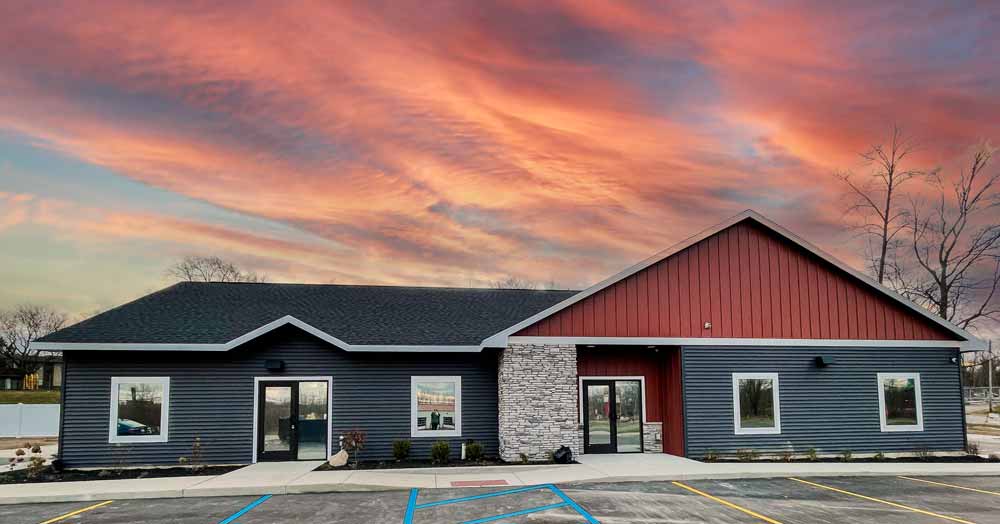 Who We Are
CannaVibes is a local, family owned provisioning center in Battle Creek, MI. We aim to provide a vast array of the best cannabis products available to accommodate every want and need.
Living and working in Battle Creek, we take great pride in our city, and strive to enhance our community and local economy. CannaVibes is more than selling cannabis products, it's family, community… it's a vibe. Our customers mean everything, and our goal is to make everyone's experience with us feel personal and welcoming.
It is very important that we have/keep strong, genuine, close relationships with our customers, employees and suppliers, and want every person to feel a sense of community when interacting with our team.
In Michigan, adults who are 21 years or older can possess up to 2.5 oz of usable cannabis.
CannaVibes accepts out-of-state medical marijuana cards.
Qualifying for Medical Marijuana Use
To qualify for the medical use of marijuana in Michigan, the individual needs one or more of the following conditions: cancer, Glaucoma, HIV positive, AIDS, Hepatitis C, ALS, Crohn's Disease, agitation of Alzheimer's Disease, nail patella, PTSD, OCD, arthritis, rheumatoid arthritis, spinal cord injury, colitis, inflammatory bowel disease, ulcerative colitis, Parkinson's Disease, Tourette's syndrome, autism, chronic pain, cerebral palsy, or a disease, condition, or its treatment that cause one or more of the following: cachexia or wasting syndrome, severe and chronic pain, severe nausea, seizures (including but not limited to those characteristic of epilepsy), and severe and persistent muscle spasms (including but not limited to the characteristic of multiple sclerosis).